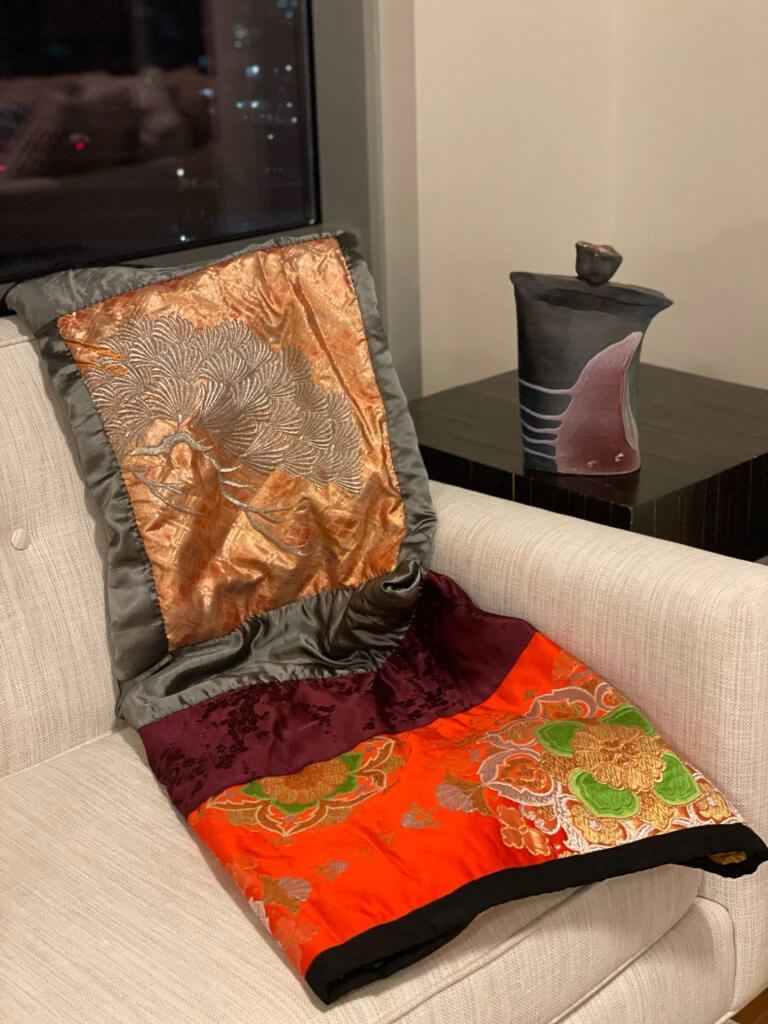 It may be difficult for many people in our community to get into the Christmas spirit this year. COVID has hit our community hard, leaving many worried about where they'll live or when they will eat their next meal. If ever there was a time for our community to pull together to help each other, this is it. We hope to inspire art lovers who are willing and able to support our community through these tough times. We've put together custom sets featuring local artists and companies to warm the soul and encourage the spirit of giving. The purchase price by these packages will be donated to one of these five Hawaii non-profit organizations listed below.
Every dollar you spend on these packages will go directly to one of these organizations. You won't get the tax deduction, but you do get to choose a non-profit from our list. We'll cover the sales tax. We will even provide you with documentation that a donation has been made 2 weeks from the date of your purchase.
How this works:
Contact us to set up a personalized appointment time via Zoom or Facetime to view the available quilts and packages. A group showing will be available this Saturday, December 5, 2020 at 5PM. An additional group showing with Elizabeth Kent will be available on Wednesday, December 9, 2020 at 4PM and Sunday, December 13th at 4PM.
Each package will come with a quilt crafted by Elizabeth Kent that incorporates beautiful vintage, repurposed, and other fabric.
Every set comes with a few products from local companies we've selected to compliment the quilt.
Your order will be available for contact-free pick up at Kahalu`u Gallery and Gardens at an agreed upon date and time or will be mailed to you or your recipient at no additional cost.
One lucky participant will have the opportunity to purchase an original vessel created by Kenny Kicklighter.
Availability will be first come, first served!
If you have any questions, please contact us at info@kahaluugalleryandgardens.com.
We wish you a very happy and safe holiday season. Here's to 2021!
Aloha,
Kahalu`u Gallery and Gardens and Elizabeth Kent